Bohemian weddings are fun. Layered with oodles of free-spirited prettiness, it is a style that is unique and complete in itself. Whether you have a summer wedding or a beautiful marriage ceremony in the winters (which are fast approaching) – bohemian weddings are perennial.
A boho decor is ethereal and romantic. And this style is still regarded as a fresh, out-of-the-box idea, especially in India. But hey – bohemia is fast catching up in the fashion world. So why should the world of decor be left far behind?
So if you don't wish for a typical wedding venue adorned with marigold and gorgeous lighting and instead, want to go for something that is not so decorative but is high on prettiness, then you certainly can't get enough of the boho inspirations we are about to share with you.
Colourful, playful and bright – each of the design inspirations are perfect for the free-spirited bride and groom who want to maintain the Indian traditions but also have a bit of fun – because well it's their wedding after all!
So are you ready to get inspired, blown-away by these lovely bohemian decor ideas? Start scrolling down:
1. Poolside bonanza
If one of your marriage ceremonies is on the poolside, then raise its style quotient with beautiful and dainty hanging lanterns. Spread a cosy vibe across the area with mismatched paisley prints. Spready funky seating such as ottomans and poufs  all over the place.
Add flowers to the decor. Let a bunch of daisies or any other flower of your liking float in the water serve as the ultimate bohemian twist in the waters. Everything is going to look delightful! See the picture below to believe – in case, you don't believe us!
2. Boho pre-wedding invites
If you want to go ahead with traditional wedding invites, it's fine. But you can at least send out sweet and funky pre-wedding invites? Let the boho affair start with your love for ribbons and a dash of gold.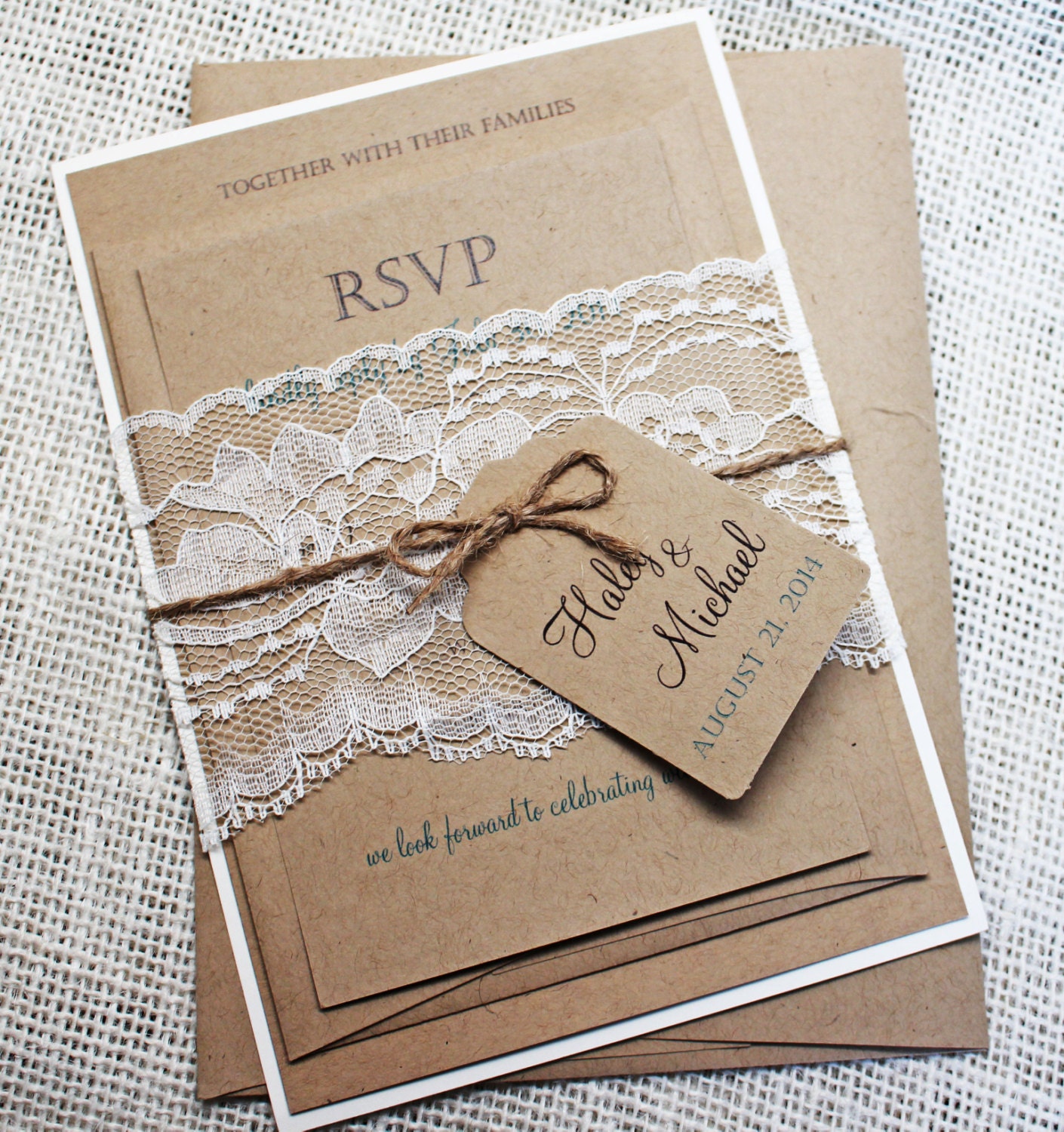 Send "Save The Date" cards to close friends and family – because they are the first ones to get involved in your happiness. You can mix "n" match with various colours and textures. Seriously – there's no limit to the fun you can have!
3. Cozy boho teepees
You can sit inside a gorgeous yet cozy teepee with your spouse or install multiple teepees across the ceremony venue for fun photo shoots. The bohemian decor is all about having a good time with the basic of the basic ideas. And if your function is on a sunny winter ceremony, you have a better reason to be overjoyed!
If you have hired a wedding planner, then sit with them and be very upfront about the kind of teepee you envision. Luckily, you will find lots of wedding inspirations on the internet from which you can choose the best. Just make sure that teepees don't just look pretty but also behave as an excellent seating area for the guests. Otherwise, they will use a space that may go wasted.
4. Colourful floral arrangements
It is not just the bouquet that belongs to the bride, it is about the string of floral arrangements that enhance the prettiness of the entire venue. Any floral arrangement or bouquet that is boho incorporates some fun, unexpected blooms and other quirky decor accents such as poppy seed pods and pheasant feathers.
Basically, it is a mix of multiple flowers of different colours arranged in a very unique fashion. The style is so whimsical that it instantly strikes the right chord with the eye and heart. What do you think of this beautiful bouquet in the hands of the bride?
5. Stunning dreamcatchers
Belonging to the Native American culture, a dreamcatcher is said to snare bad dreams and only allow good thoughts to come into your sleep. Perhaps, that is why it makes a fantastic addition for an occasion which is all about celebrating the unison of two souls and two families. The significance of dreamcatcher is synonymous with happiness, hopes and good vibes.
So what are your thoughts on the bohemian decor? Will you go for it for any of your marriage ceremonies? Let us know!